Helping Denver shine, one window at a time. Local. Reliable.
Founded in 1993, The Window Man remains committed to establishing ourselves as the foremost and finest provider of window and gutter cleaning in the Denver Metro and surrounding areas. Quality of work and customer service is our top priority as evidenced by our large repeat client base.
Residential Window Cleaning
Our cleaners are the finest young men in Denver - they are qualified, polite, clean, neat, and careful of your possessions. Not to mention absolutely trustworthy! Our amazing crews have been cleaning the windows on the homes around Denver for 26 years. We clean homes that range from tiny ranch styles to massive 3 story residences to multi unit home owner's associations (HOA's).
Commercial Window Cleaning
Commercially, we service a large number of different properties including small shops and storefronts, offices buildings, schools, county buildings, and medical centers. Depending on the property, we may bring in lift equipment and our certified lift team can safely and efficiently get the job done.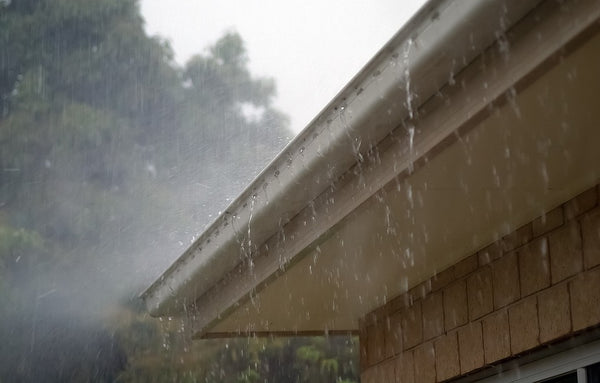 Gutter Cleaning
We take pride in the fact that we clean gutters the "old fashioned" way. We do not use leaf blowers - we clean out everything by hand, bag up the debris, haul it away, flush out the gutters and snake out the downspouts making sure your gutter system is ready for the next rain or snowstorm. We service individual homes, large homeowner's associations (HOA's) and commercial buildings.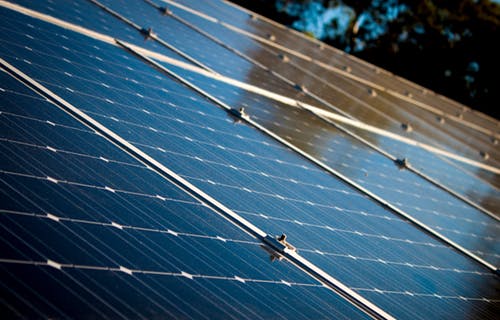 Solar Panel Cleaning
Dust, dirt, pollen, bird droppings and other debris can negatively affect solar panel efficiency. Rain does not clean solar panels, as the rain carries contaminants. Power washing is NOT safe for your panels. We use a purified water fed system that gently brushes away dirt and debris leaving behind clean panels with no water spotting. This allows your system to maximize its power creating capabilities.
Solar panels can loose 15-25% of their efficiency if not cleaned. Google conducted a groundbreaking experiment at their 1.6 MW solar farm in Mountain View, California. They found that cleaning the panels was "the number one way to maximize the energy they produce."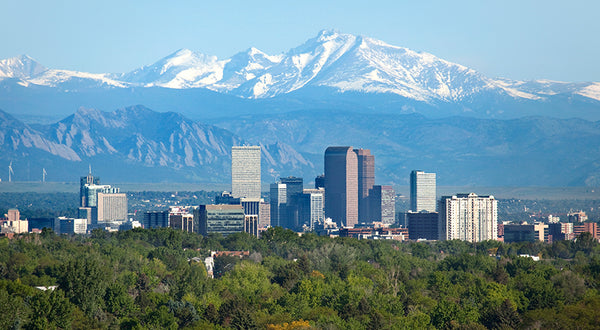 Areas of Service:
We cover the front range around Denver, going as far north as Broomfield, as far south as Castlerock, as far west as Bailey, and as far east as Aurora: Arvada, Aurora, Bailey, Broomfield, Castlerock, Centennial, Cherry Creek, Conifer, Denver, Evergreen, Genessee, Golden, Highlands Ranch, Lakewood, Littleton, Lonetree, Northglenn, Thornton, Westminster, Wheatridge, and everything in between.